Falken Trade is an international trading company specializing in the sale of functional food additives. The company was founded in 2003 and since then has been dynamically evolving by offering a wide range of products to Central Europe market.
In our offer you will find products belonging to the basic groups of food additives such as antioxidants, acidity regulators, stabilizers, gelling agents, flavour enhancers and sweeteners.
The main objective of Falken Trade is to meet the needs and expectations of customers in the range of functional additives. This can be accomplished by providing high quality products and services. The high level of satisfaction of our customers results from a careful selection of the world's leading manufacturers, relevant quality documentation, timely delivery, our employees involvement and caring about fair and stable partnership with the contractors.
Our active and strong relationship with the suppliers and business partners ensures reliability and enables to follow difficult and extensive orders in a relatively short time.
Mission
Falken Trade aspires to become a leading distributor of functional additives on the European market, and therefore has the following strategic goals:
Quickly responding to changing both customer and market needs
Monitoring and analyzing customer satisfaction
Comprehensive and on-time customer service
Continuously expanding business markets
Co-operating with reliable suppliers who guarantee the highest quality products
Consistently upgrading employees skills
Preventing potential health risks of the products
Fulfilling requirements concerning environmental issues
Maintaining ethical standards
Terms of cooperation
General terms of cooperation – Falken Trade Polska Sp. z o.o. Sp. K.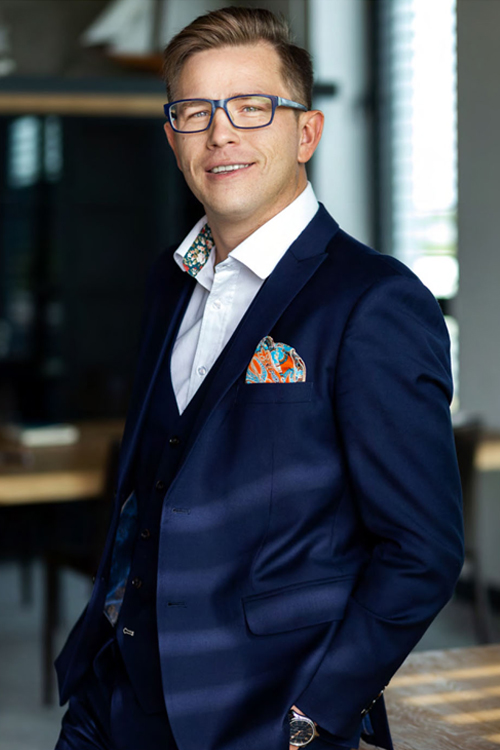 Łukasz Kujawa
Managing Director
biuro(AT)falken-trade.com
Tel: +48 89 514 0 300
Falken Trade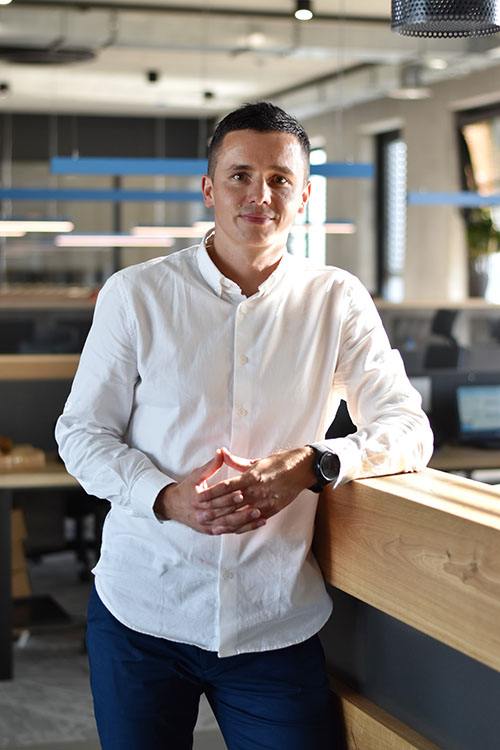 Wojciech Kacperski
Commercial Director
zakup(AT)falken-trade.com
Tel: +48 89 721 16 71
Falken Trade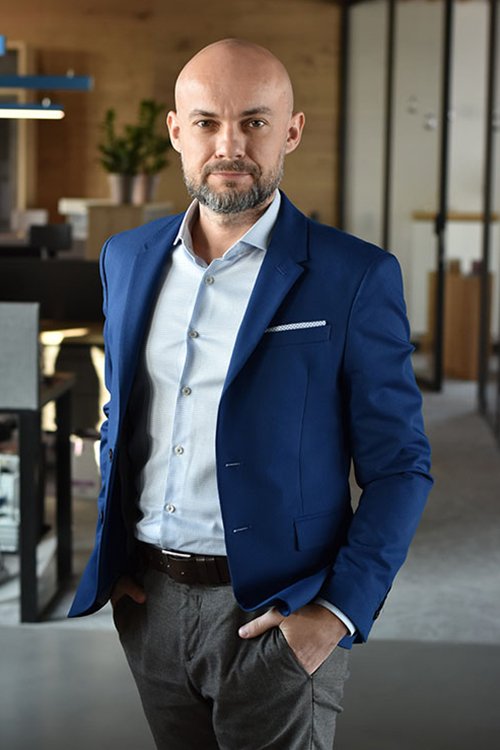 Rafał Dubanowski
Financial Director
finanse(AT)falken-trade.com
Tel: +48 89 721 16 83
Falken Trade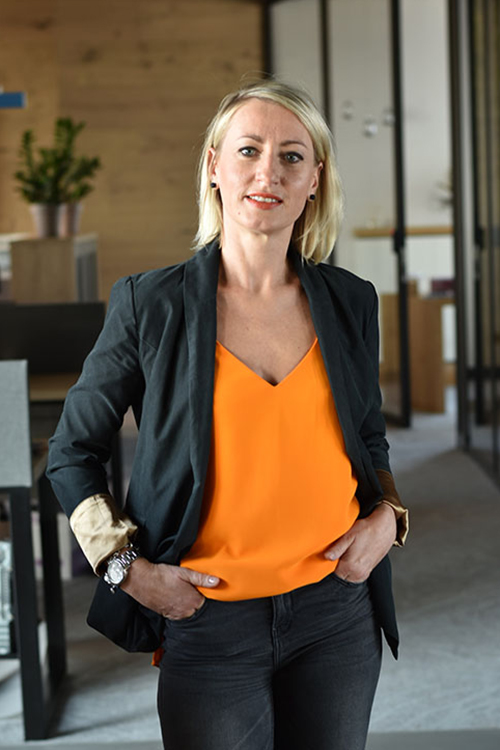 Agnieszka Kuczys
Logistics Manager
logistics(AT)falken-trade.com
Tel: +48 89 721 16 55
Falken Trade
Adrian Kwiatkowski
Marketing Director
marketing(AT)falken-trade.com
Tel: +48 570 053 374
Falken Trade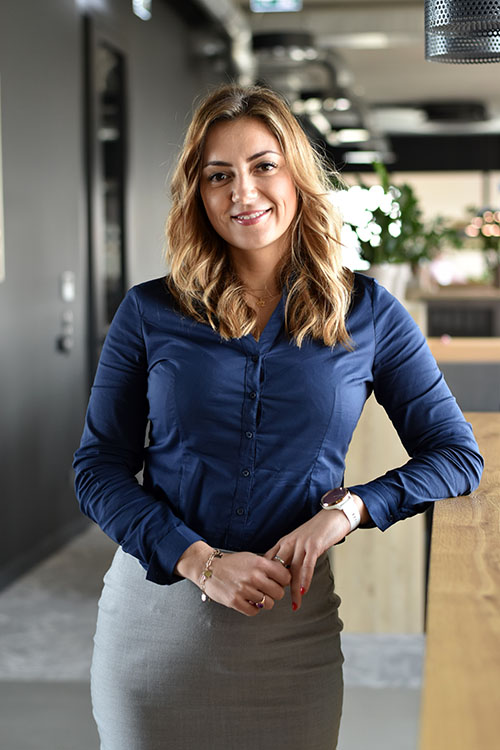 Joanna Jończyk
Sales DACH (Germany, Austria, Switzerland)
dach(AT)falken-trade.com
Tel: +48 89 514 0 321
Falken Trade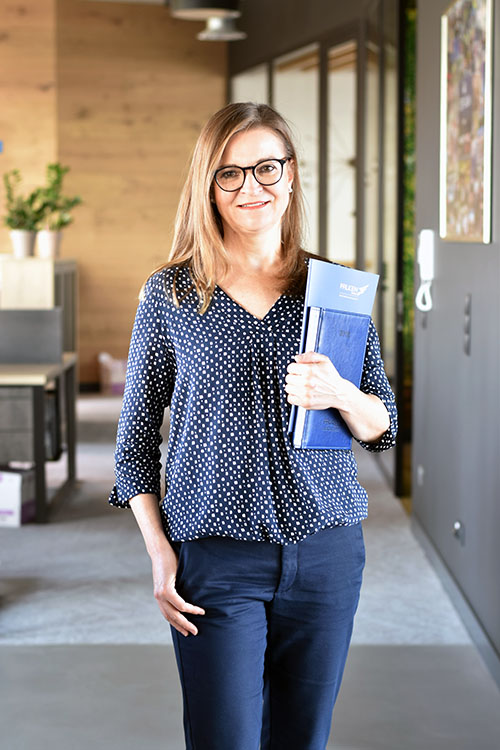 Jolanta Maciejewska
Sales Europe (Great Britain, Benelux, Sweden, Italy, Hungary, Slovakia, Czech Republic, Russia, Ukraine, Romania, Bulgaria, Greece, France)
biuro(AT)falken-trade.com
Tel: +48 89 514 03 36
Falken Trade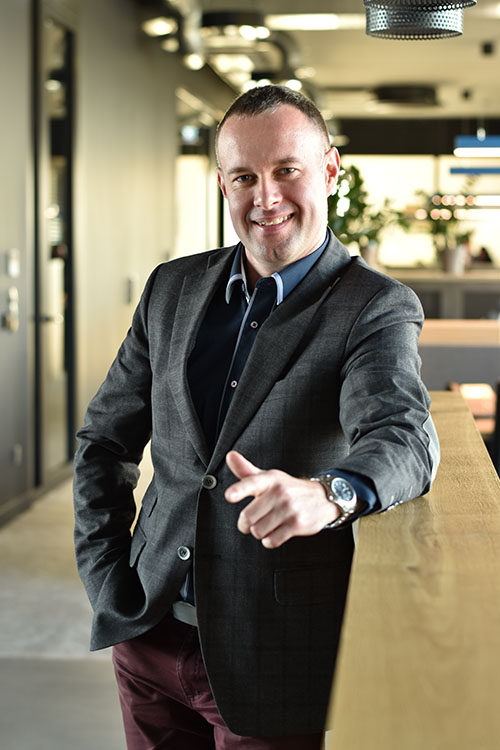 Łukasz Ropelewski
Sales Poland
biuro(AT)falken-trade.com
Tel: +48 89 514 03 02
Falken Trade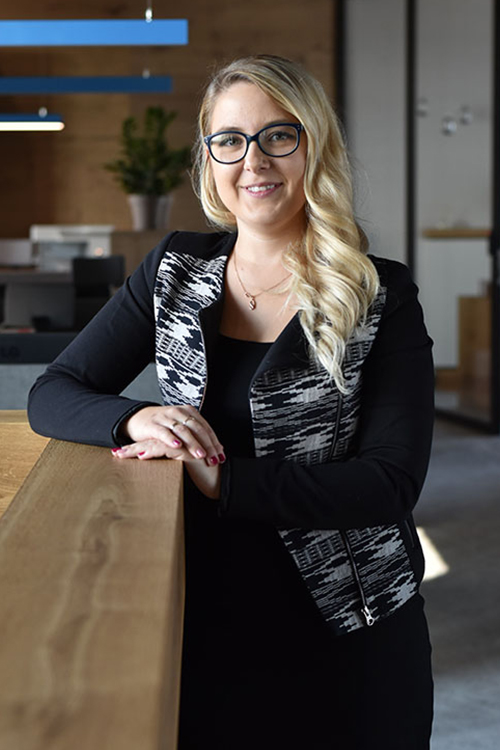 Jolanta Fylak
Quality Manager
quality(AT)falken-trade.com
Tel: +48 89 721 16 62
Falken Trade
The Super Gazelle of Business 2017
NR 1 in warm-maz. province
The average result from the ranking for the last five years
The Gazelle of Business 2017
17 th place in the  warm-maz. province.
549 place on the national list
revenue growth – 181%
The Gazelle of Business 2016
5th place in the warm-maz. province
378 place on the national list
revenue growth – 206,66%
The Gazelle of Business 2015
14 place in the warm-maz. province
517 place on the national list
revenue growth – 188,34%
The Gazelle Biznesu 2014
14 place in the warm-maz. province
448 place on the national list
revenue growth – 192,7%
The Gazelle of Business 2013
1 place in the  warm-maz. province
73 place on the national list
revenue growth- 360,43%
Forbes Diamonds 2018
Distinction in the category "Medium-sized Enterprise"
5rd place in the Warmian-Masurian Voivodenship
102 place on the national list
Forbes Diamonds 2017
Distinction in the category "Medium-sized Enterprise"
3rd place in the Warmian-Masurian Voivodenship
149 place on the national list
Forbes Diamonds 2016
Distinction in the category "Medium-sized Enterprise"
5 rd place in the Warmian-Masurian Voivodenship
122 place on the national list
Eagles of Export 2016
Distinctionin the Warmian-Masurian Voivodenship
Wings of Business 2015
Distinction in the category "Medium-sized Enterprise"
Dziennik Gazeta Prawna